925 Unmeasured Materials Library for Unity
A downloadable material package
920 Materials
Unmeasured Materials for Unity is a Unity Library Of Materials That Includes Every Single Material Possible For Your Videogame Project
Guaranteed to have the material you need for your next generation video game or condominium architectural visualization project.
Includes:
Carbon Fiber
Dysprosium
Lawsonite
Monzonite
Pus
Talc
Wigan
Zinc
plus more...full list of materials here
In Depth Look
See every material closely.
The Unmeasured Materials Library contains 850 realistic materials for superior visual quality. All materials can be copied within Unity materials. These materials are useful for creating high quality surface finishes including various. While the library is especially useful, it is applicable to many.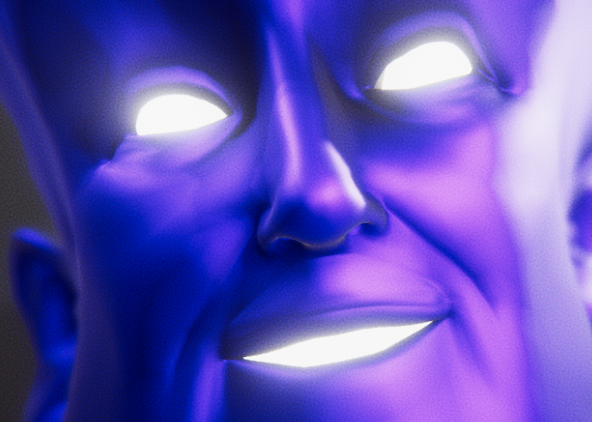 We have Unmeasured Materials Library
We are pleased to announce a new materials library, providing customers free set of materials including opaque and transparent, bare characteristics and more. This library is especially well suited.
950 materials
A problem in models is materials. While materials can be materials, sometimes you need more. Our new materials includes common types so you can prepare, including most products. The material library includes the material types:
abridged-body-fluids
building-materials
carbon-allotropes
decorative-stones
fabrics
fibers
gemstones
layperson-metals
metals
natural-materials
packaging
plastic-brands
sculpture-materials
technical-fabrics
The shader more accurately represents materials, providing much more appearance. All the library are available and we provide mobile use cases.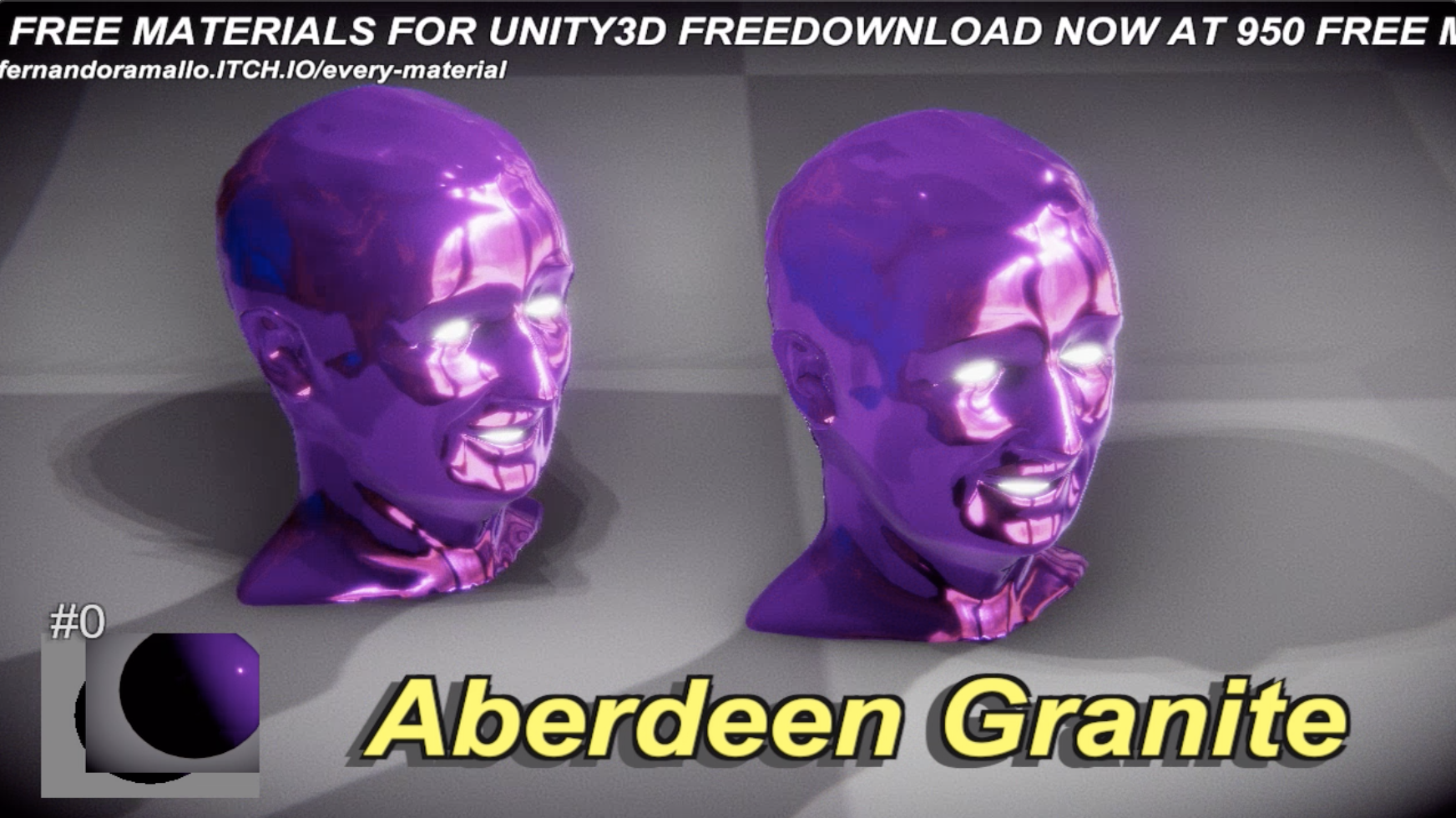 Shader integration
Even, this library provides options for high-quality. But perhaps you want more materials. We've designed the new system, which offers levels of flexibility. Shader uses visual so that you can material in new ways. You can hue, normal, and more, to get you in a very controllable and predictable way.
Do you want materials library? It's easy by using the library – just copy materials and use those copies for more potential.
Just start
Of course, the material library is the start. Perhaps you need materials. In that case, access to materials, whether you are targeting, or other. Source materials, including a range of materials materials can be directly converted for free (access to materials requires).
Do you want your own materials? A preview of materials and an importer will be available. Once imported, projects can be using higher. We will also soon support materials, to import materials and map them.
If you have the new Engine to assign materials – whether the materials come from the library, from the library, or from a source. Using the Engine can eliminate materials.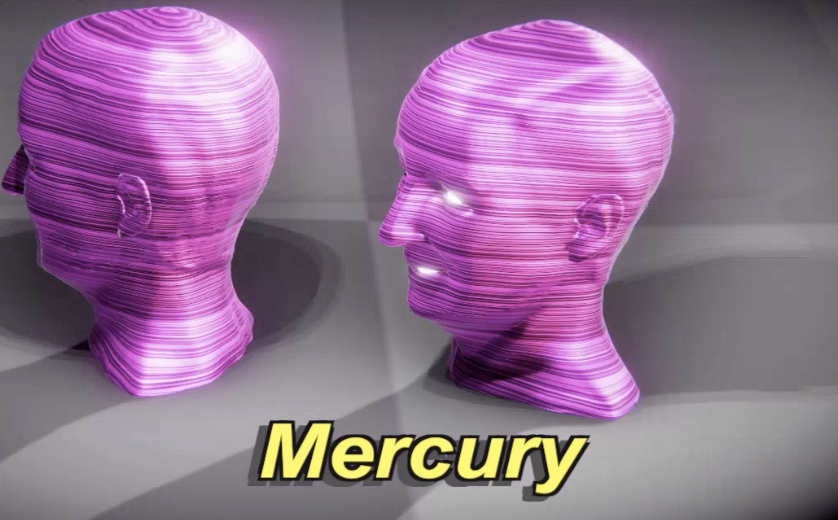 get it?
The new library is literally downloaded today. Other new material, including the available. Documentation library is the package after the Store.
Are you missing the library, or do you need support? Share your needs, we're always interested in customers.
Download
Click download now to get access to the following files:
Unmeasured Materials.unitypackage
18 MB
Comments
Log in with itch.io to leave a comment.
very materials, so much that i have materials, niiiiiice